Watch Your Favorite Shows On Your Car's Display Screen
No more boring car rides once you plug in Smart Box
Wirelessly Stream All Your APPS
Netflix, YouTube, Hulu, Disney, You Name It
Simple & Easy Set Up
Connect the Smart Box to your car's usb port to wirelessly stream from your phone to your car's screen
Super easy Installation and works as advertised! Couldn't be happier with my purchase. - Peter J.
Great prices and great service. Extremely happy with my upgrade and will definitely return! - Jackson N.
Would recommend any Radio-Upgrade product to any friend or family! - Tyler M.
Get your Smart box today!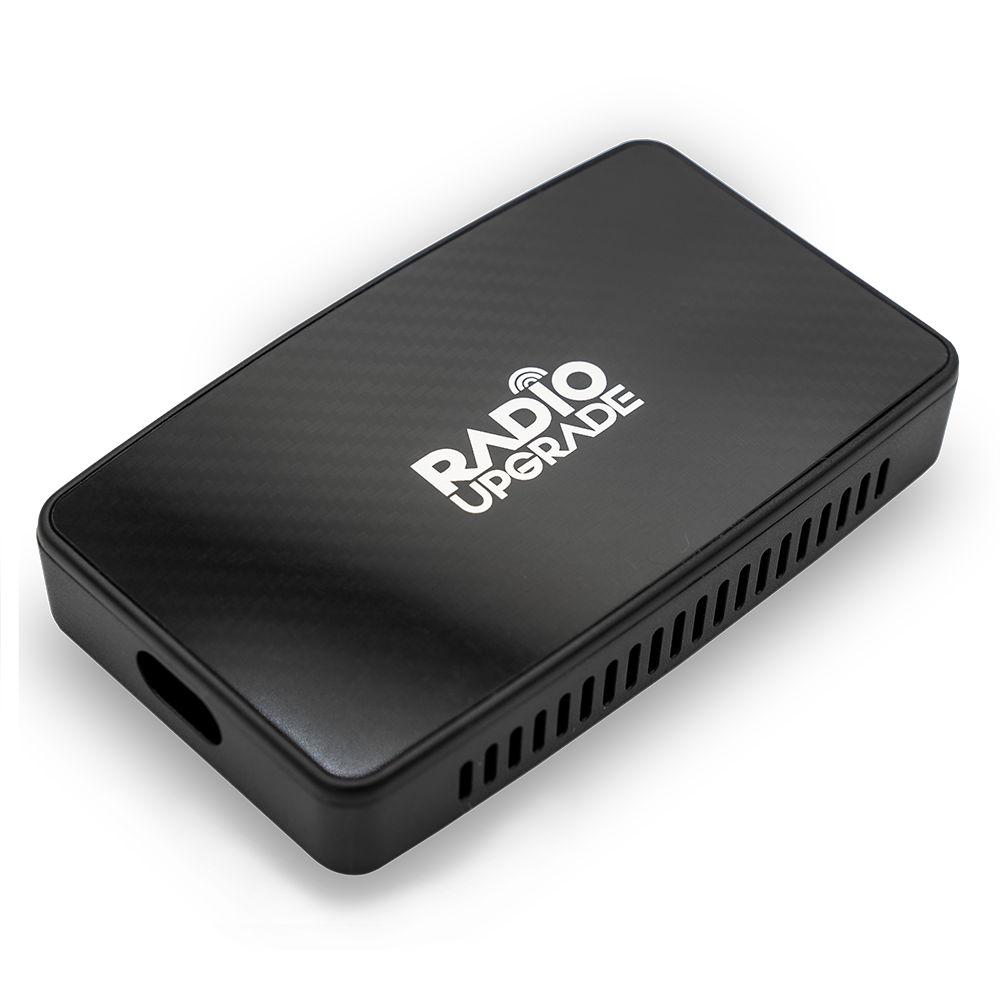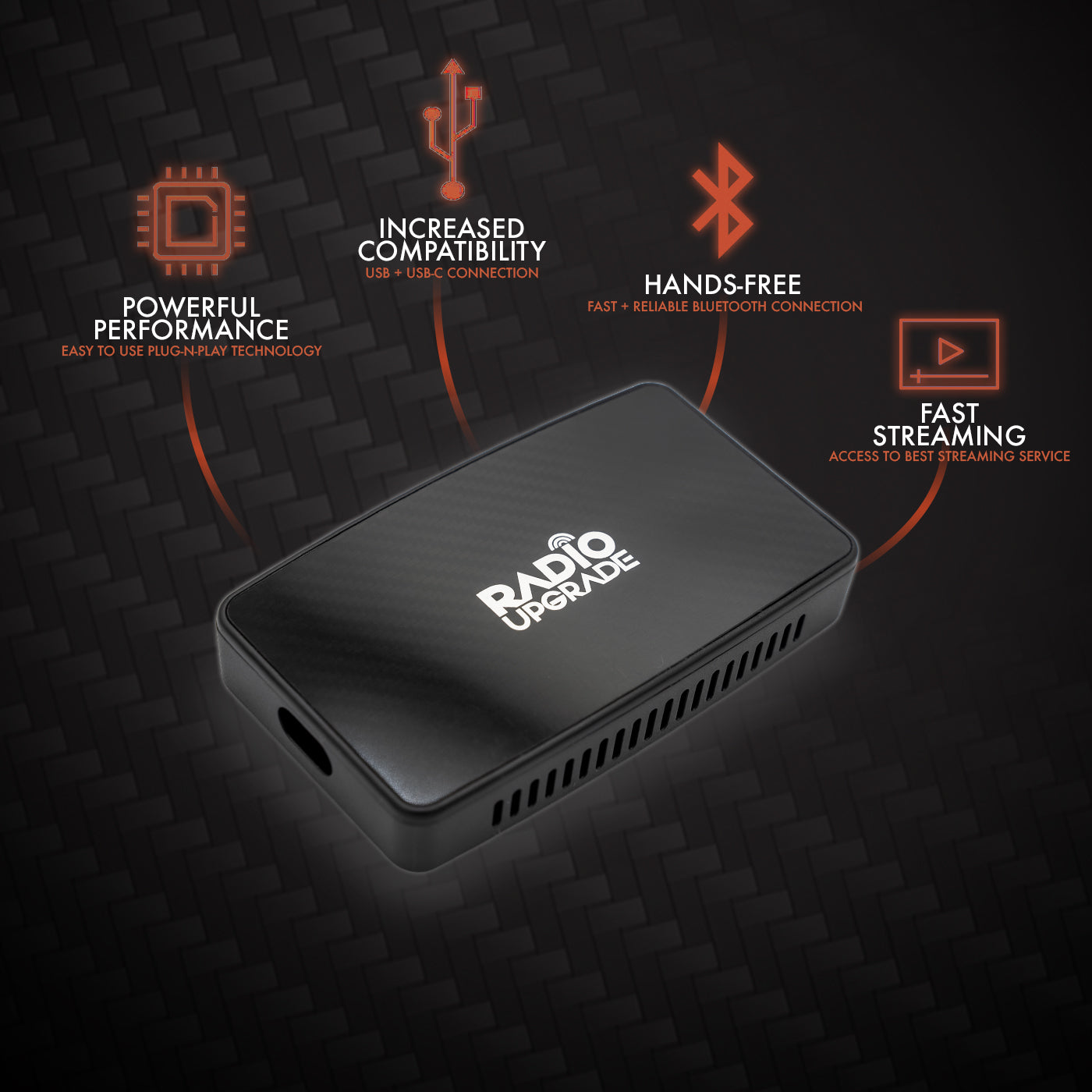 WIRELESS CARPLAY ADAPTER + STREAMING DEVICE
✔ Free Standard Shipping in USA
✔ Endless Compatibility Options
✔ 30-Day Return Policy
CarPlay, Android Auto, and all your favorite apps streamed directly from your photos to your car's screen effortlessly. Enough with the boring rides, and restrictive cords!
DOES IT PLAY VIDEOS WHILE THE VEHICLE IS IN MOTION?
Yes, it'll work while in motion, but for safety and legal reasons you should only use The Smart Box while the vehicle is parked in a safe location. (Please check your local laws before using).
Product
Setup is quick and easy with simple how-to instructions included in the box if you're having any trouble!
Feel free to send us a message or email, or check out our compatibility page here!
Yes! The SmartBox is compatible with any aftermarket CarPlay device and will upgrade your experience entirely!
Nope! The SmartBox and SmartBox Pro are ready to go right out of the box!
Absolutely! The SmartBox and SmartBox Pro are both compatible with Android and Apple operating systems.
Shipping
Yes, we ship all over the world. Shipping costs will apply, and will be added at checkout. We run discounts and promotions all year, so stay tuned for exclusive deals.
It depends on where you are. Orders processed here will take 5-7 business days to arrive. Overseas deliveries can take anywhere from 7-16 days. Delivery details will be provided in your confirmation email.
Other
You can contact us through our contact page! We will be happy to assist you.